Crenshaw Boulevard was temporarily closed this past weekend to celebrate the 8th Annual Taste of Soul Family Festival. An estimated 300,000 people were in attendance, a record-breaking total for one of the largest street festivals in the Los Angeles area.
Creator and founder, Danny J. Bakewell, Sr., started Taste of Soul in 2005, which has since grown into a massive family-friendly event spanning nearly a mile from Stocker Street to Rodeo Road. Bakewell commented on the event stating that, "It allows us to come together to demonstrate our self-determination about our own community…[Taste of Soul] is about self-help…empowerment [and] economic development."
The festival welcomed over 300 vendors, providing an outlet for Black-owned businesses in South Los Angeles to display their products to the community. Commenting on the economic opportunity that this festival has to offer, project manager Veronica Hendrix stated, "Taste of Soul [promotes] economic empowerment and development of the Afrikan American community."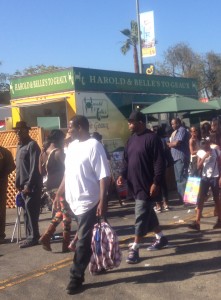 Food, however, has always been one of the primary focuses of the festival. One of the event's main goals is to highlight Black food vendors and to provide them with ample exposure long after the festival ends. Festival-goers had the opportunity to purchase food from several Black-owned restaurant vendors including popular creole favorite, Harold and Belle's.
Over the years, the rapid growth of the festival has attracted several sponsors. Radio stations such as, 94.7 The Wave and Radio Free 102.3FM KJLH have been loyal partners of the festival and provided a variety of live performances. The performances ranged from Latin conga player, Poncho Sanchez, to popular boy band, Mindless Behavior.
Taste of Soul Family Festival will return next year for it's 9th annual event. "Just come share the love, enjoy the music, enjoy the food," Bakewell pronounced, "we're amazing together!"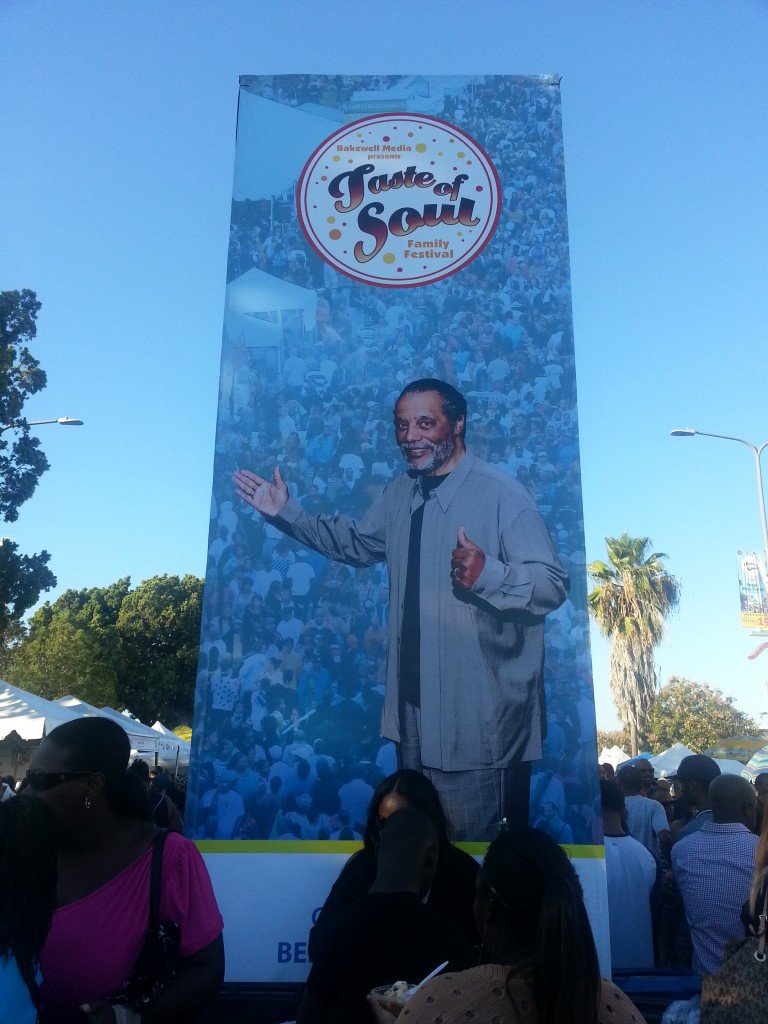 Author: Amanda Washington
Nommo Staff