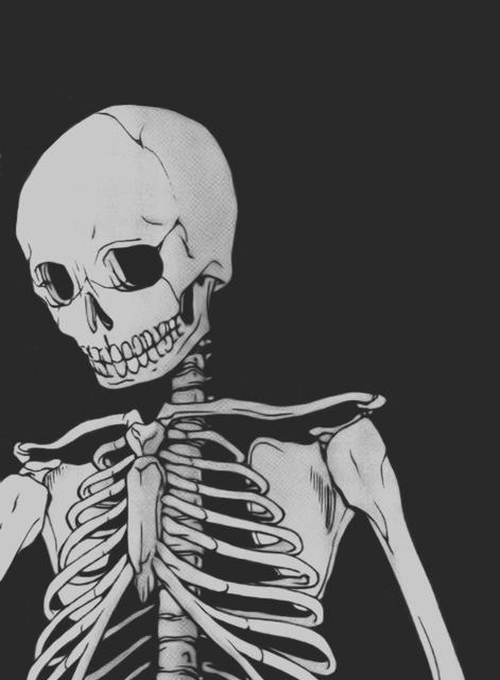 I write like I was given the right by God from his right side like Jesus nodded His head in approval too.
I used to be the victim, Bruce Wayne, til' the darkness became so beautiful.
I suited up to life to avenge the death of my greatest contender, fought for so long I used to be an avenger until I surrendered to DC.
I got tired of the gov'ment needin' me.
I got tired of the gov'ment feedin' me.
I stopped eatin' county food in middle school, cause after it's high school cafeterias that turn to prison food, all in the same county too.
The birth channel from the imprisonment of the womb, to imprisonment in the doom the streets might do, become a ward of the state now the gov'ment my mother too?
Belly of the beast, I watched my cousin cook crack in the kitchen and he held the heat,
I guess he could take it. Or nah, maybe not cause he ain't make it.
I wanted to be just like him, bang like him, til' my momma said do you wanna be in the grave like him?
So I became the hero, I told his soul his story would be told, just don't let me go.
He wasn't a monster, he just had one under his bed and he only knew one way to eat,
He was hungry, so he put it to someone's head.
He didn't even take the whole wallet, just fifteen dollars, his first meal this week.
It's Wednesday already it can't be safe to feel this weak. And he already said he'd never die when he survived his mother's womb and only heroin and junk food kept her alive.
All he knew was survival, he was his own hero and the world was his rival. It wasn't his choice to be born on the back stops of the back door of the crack house and you askin' what he was mad for?
What he picked up a gun and blasted for?
How you expect a rocket ship in tar to blast forward?
How can't we ask for more?
He ain't know nothin' different from gun play and the wrong path.
All he knew was darkness, a dark alley was where he birthed at.
So when the cops said freeze that darkness he wasn't goin' back. Unless it was death, finally peace and rest, he pulled the trigger and his story ended with that.
Dauntrel "King Trel" Finn
Nommo Contributor