… And forever her words bear deep in the conscience.
Bold in action, and graceful in manner, she becomes that which one craves with an insatiable desire.
Her confidence radiates through her soft skin, her elegance entrances all that behold – the notion of "she" belongs to all, but she herself belongs to none.
"Be mine, I'll give you everything", they cry, but she tenderly responds, "Everything can't be given."
Her independent nature steals not from her womanly degree, but instead emphasizes a rare spirit promising greatness.
Both crested in a profound intellect, and remaining that which tears the heart and beckons longing, it could only be she… J.T.R.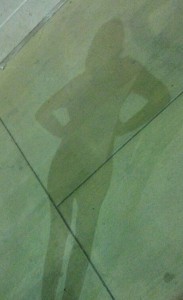 Author: Adar Carver
Nommo Staff