Blackness in film is a century-old topic that grew more complex over time. It initially focused on the exclusion of Black actors, which turned to the exclusion Black actresses, and now it focuses on the exclusion of Black films in general. These movies chronicle the lives of both real and fictional Black people, and some of the greatest examples come from recent years. With these films comes controversy, however, as viewers question the treatment of culture when it comes to producing movies on Black American experiences.
One source of controversy comes with the casting of Black British actors in films about the Civil Rights Movement. This situation applies to several films such as Selma (2014), Harriet (2019), and the most recent example, Judas and the Black Messiah (2021). The historical biopic focuses on Fred Hampton, the man at the forefront of the Black Panther Party in the 1960s and a symbol of Black power. Who was cast in the role of the Black American activist? Daniel Kaluuya, a Black British actor.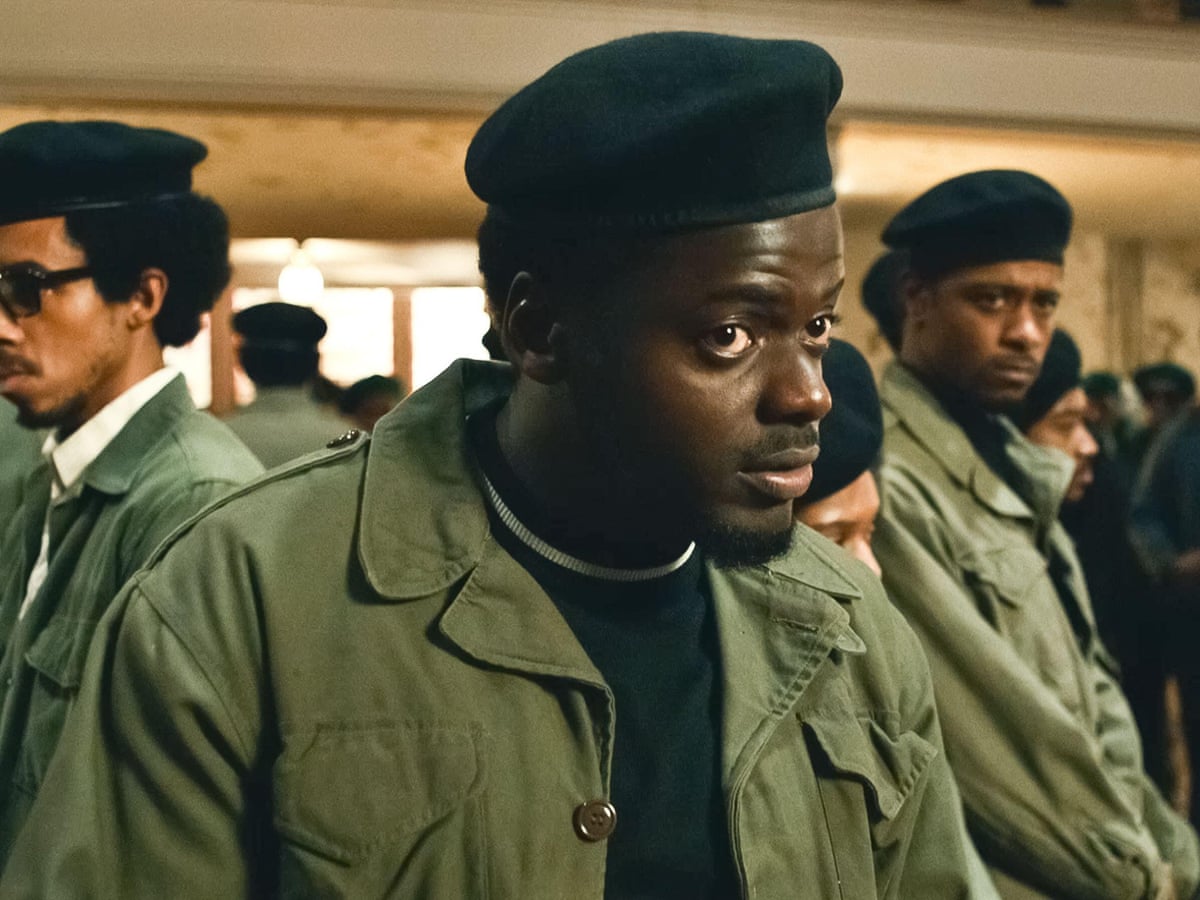 Let's set the record straight and say that Kaluuya is a phenomenal actor, which is evident in acclaimed roles such as Chris in Get Out (2017), Jatemme in Widows (2018), and the Oscar-nominated role of Hampton in Judas (which received extremely positive reviews). Most movie viewers may ignore the fact that he and his character come from different cultures, but a general discussion surrounds the idea that Kaluuya—born, raised, and currently residing in London, England—was unfit to play the role of someone from a different cultural and sociopolitical environment.
Ryan Coogler, director of Judas and the Black Messiah and many other Black films, defended his casting choice in an article from Variety, stating that Black people across the diaspora share experiences when it comes to "trying to overthrow white supremacy." He also brings up his own background as a Black American born into a Caribbean family, and further emphasizes the connection between Black cultures.
Criticisms of this aspect of the film are valid, albeit hypocritical when considering how little they focus on Americans cast as Africans. All things considered, the bond between Black cultures is undeniably strong and produces beautiful and powerful works of art. While there are significant differences between Black American culture and Black British culture, we should also recognize the similarities that strengthen our connection, and celebrate those who make any contribution to Black excellence.